Ladies of Aleph — 2019
In March 2019, the creative team of Aleph Singapore prepared an International Women's Day surprise for Ladies. The combined efforts of male designers, developers, and project managers helped Aleph organise a breakfast party and impress the Ladies with an interactive website.
Each of the Aleph offices in 6 countries had prepared a list of their Ladies, took fresh photos or downloaded them from open sources, and wrote fun facts about each Lady.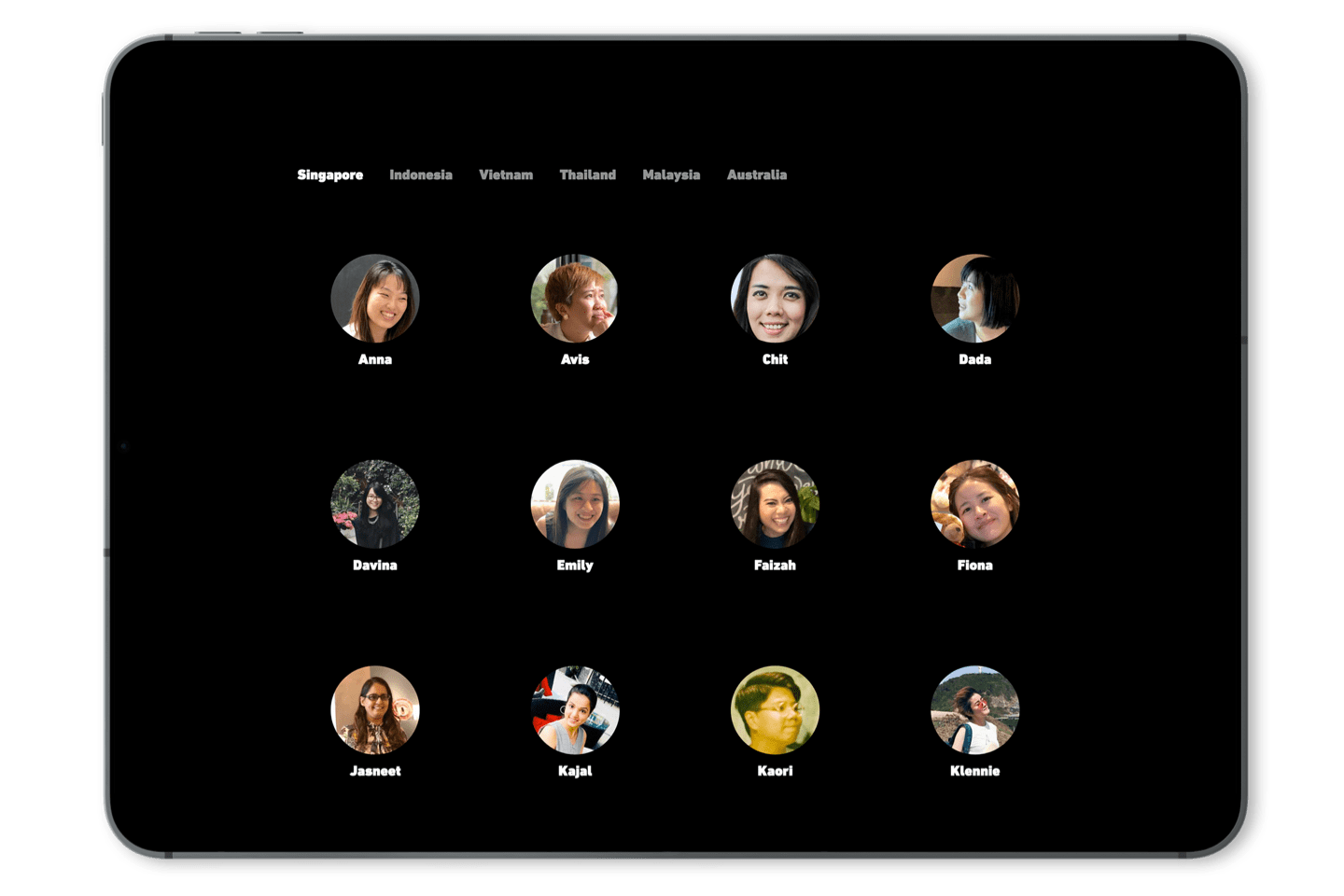 As a result, the interactive database of the Aleph Ladies was born. The website was designed to be mobile-friendly, so the creative teams decided to prepare different pictures for desktop and mobile devices. For the Ladies of the Malaysian team, the graphic artists had designed personal illustrations.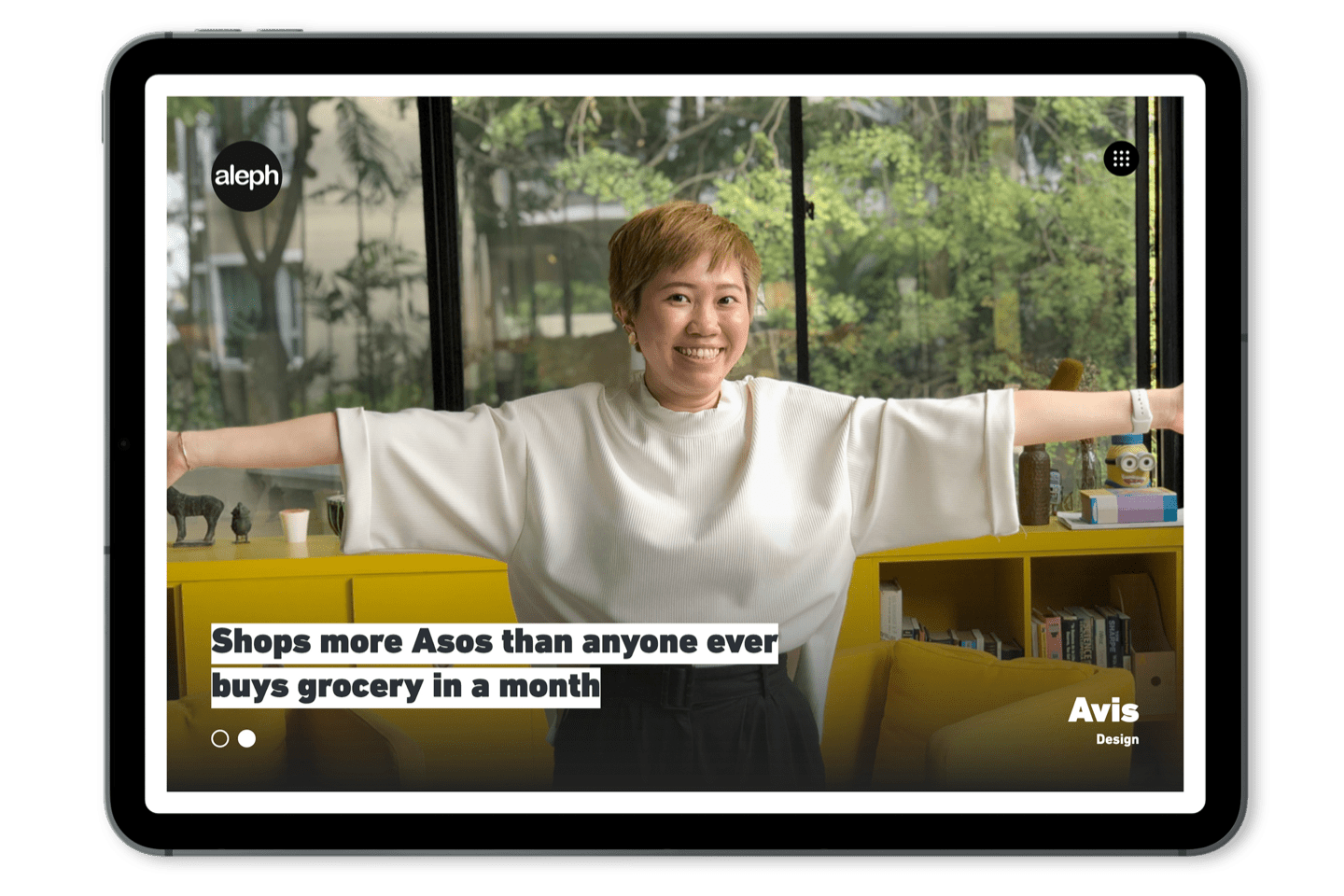 The website was built with Nuxt.
Find the website here.